INFORMATION

Here you will find all necessary information to enjoy the complete videos , with the speed of our servers only you need install Adobe Flash Player in your PC.
Now , We will explain the steps to subscribe for online pay
ONLINE PAY
1. You can susbscribe to the videos from the main page clicking in button JOIN US.
2. Register to our website, filling the form below then will arrive in your email the details of subscription
3. When you made the payment , User and Password will send you by email.
4. Go to the "JOIN US" from principal menu and click on the button "login" then enter your username and password.
5. Finally , enjoy the complete videos . if you want , you can download to your PC.
Thank you
AmateurMex Videos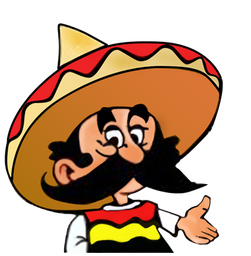 HOME | VIDEOS | BLOG | INFORMATION | JOIN US | CONTACT US| DMCA